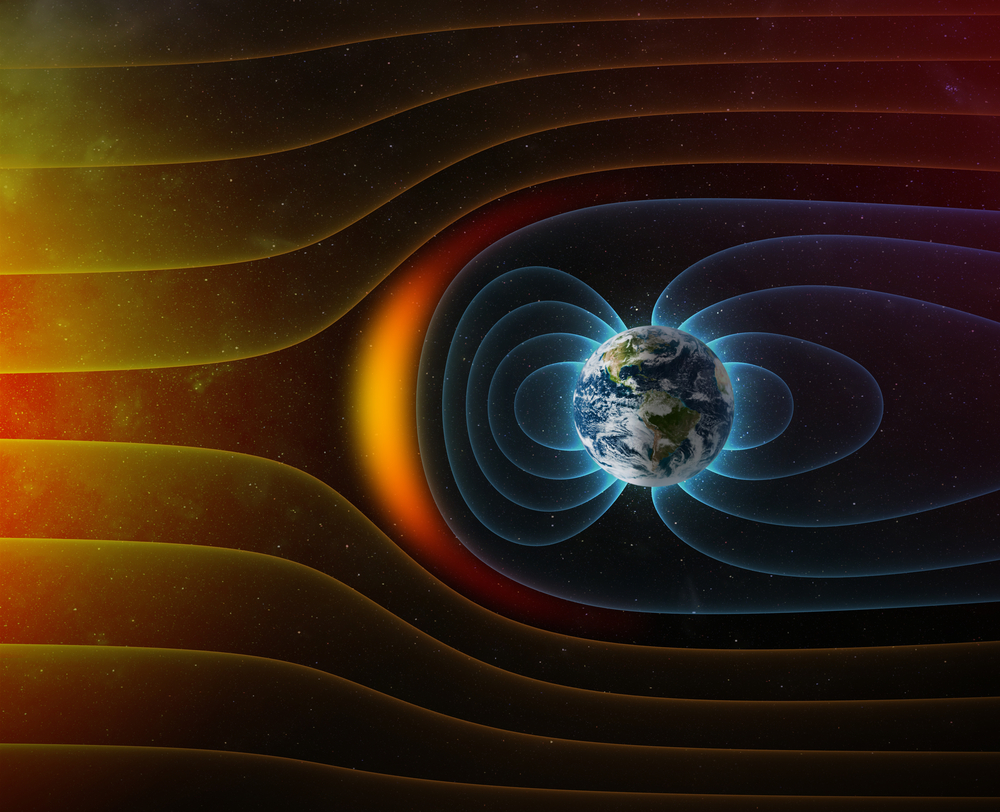 A mysterious anomaly is causing the Earth's magnetic field to weaken between South America and Africa, and scientists don't know why.
There is a lot of speculation about this phenomenon is happening, but according to York University astronomy and physics professor Paul Delaney, the anomaly could be caused by a regular reversal of Earth's magnetic field.
"If you go back through the geologic record you can actually map out the U.S. magnetic field as a function of time really easily. We know that the Poles, our North and South Poles magnetically flip every, on average, 500,000 years," Delaney explained to CTV's Your Morning on Tuesday.
He added that the last time the Earth's magnetic field reversed was approximately 780,000 years ago. Delaney said the current measurement of the weakening field may suggest that the Earth is about to go through a reversal, but it is unlikely.
"The problem here is that the mechanism generates that magnetic field, and why it reverses is a random type of event. It doesn't happen periodically, so we can't really say that this weakening is a precursor to the actual reversal. It might be, but it probably isn't," Delaney said.
The ESA estimates that the field loses approximately five per cent of its strength every decade but the agency hasn't been able to pinpoint how close it may be to its next reversal.